The Place To Enjoy your Summer Vacations
Rooms & Studios to rent in Nea Vrasna
Welcome to Xenia Palace, in a wonderful environment in Nea Vrasna, where you can enjoy your summer vacation.
Just 100m away from the sea, 100m away from the center of Nea Vrasna, and 2 minutes away from the Vrasna Exit of Egnatia Odos, Xenia Palace provides you with a range of services that will satisfy even the most demanding visitors.
It is located near the Pedestrian Street of the beach, with the numerous taverns, cafes, bars and a variety of shops, that leads from Nea Vrasna to Asprovalta.
Only 100 meters away there is a playground, the parks on the pedestrian zone, and the Amusement Park to entertain our little visitors.
Finally, the fully organized beach with lifeguards, water sports, free sand and sunbeds, will host you 24 hours a day with different representations of the sun, the moon and of course the blue-green sea.
The main concern of the owners and the staff of Xenia Palace is the relaxation of our guests!!!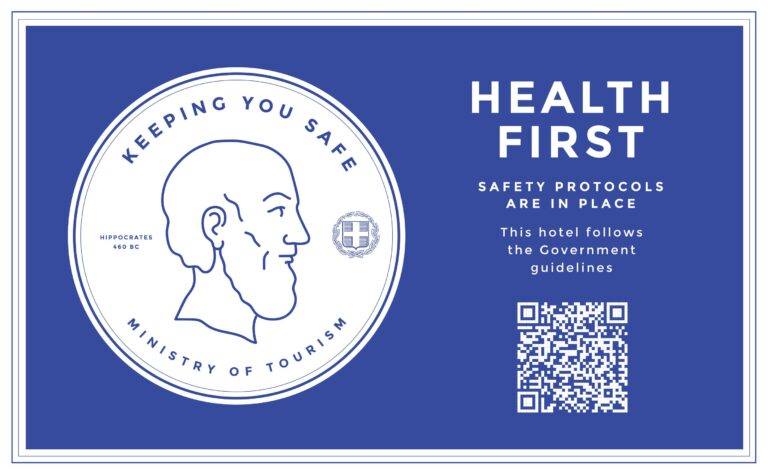 At Xenia Palace you can relax in our specially designed rooms, which offer:
In Xenia Palace we have a pet friendly Policy. You can enjoy your holidays with your favorite pet.
and contact us for the details
The early planning of summer vacation is the best choice
In the center of Strymonikos gulf, between the National Road Thessaloniki – Kavala and the blue-green sea, is the turist resort of Nea Vrasna. The visitor of the Nea Vrasna has the opportunity to:
The crystal clear, organized beaches of Nea Vrasna, the amazing view of Strymonikos gulf, and the variety of modern tourist facilities are a guarantee for a wonderful and unforgettable vacation.
We guarantee unforgettable staying!
The relaxation that you should get from your vacation, is the concern of the people in charge of Xenia Palace!!!
Xenia Palace
Nea Vrasna, 57021, Thessaloniki, Greece
Please fill in the following form and send us your message