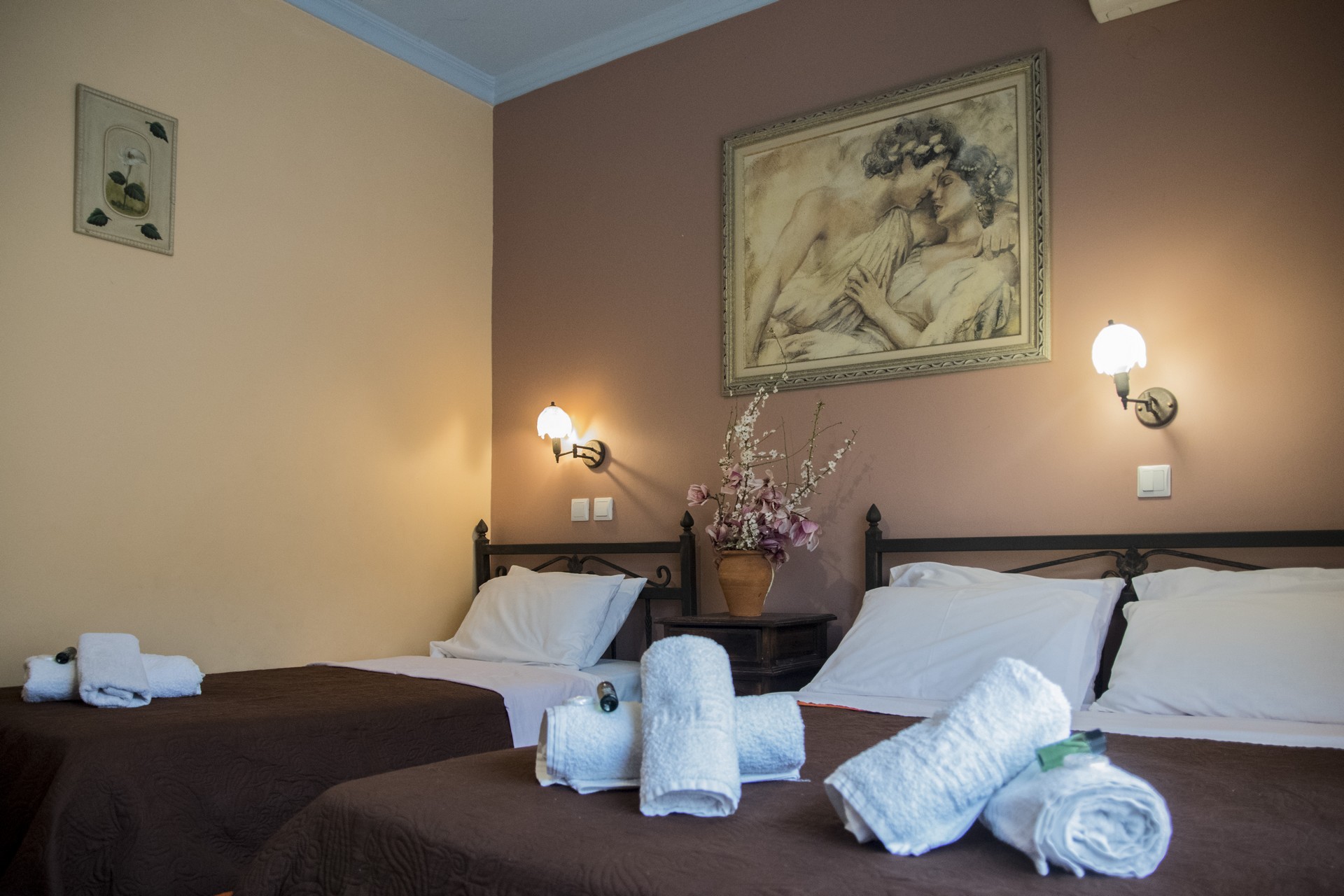 Welcome to Xenia Palace luxury apartments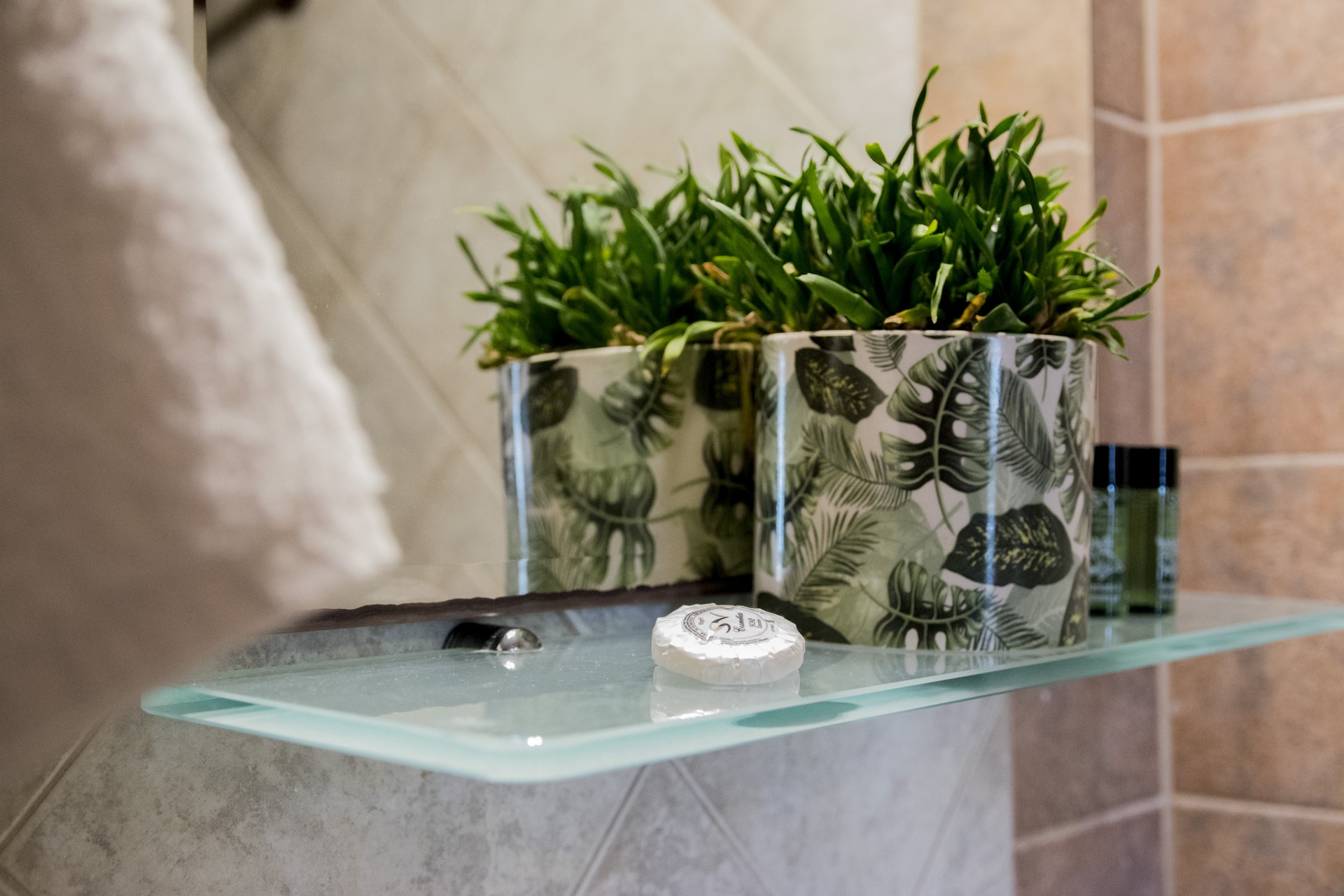 True hospitality
Greek sun. Sea breeze.
Free Wi-Fi
Free Wi-Fi
We believe that when a hotel advertises free WiFi, it should provide travelers with a fast and reliable connection.
Free parking
Free parking, no reservation required.
Services
Linen, Air Conditioning, Kitchen, Refrigerator, Satellite TV, Balcony, Outdoor Dining
Rooms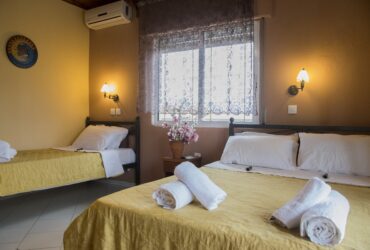 Standard Family Room
Room with balcony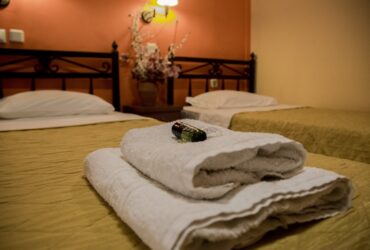 Studio Apartment
Room with balcony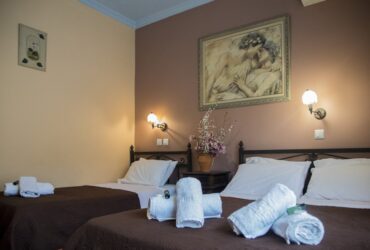 Standard Apartment
2 adult(s) and 1 child(ren)
Room with balcony
Welcome
Enjoy your stay at Xenia Palace
Welcome to Xenia Palace, in a wonderful environment in Nea Vrasna where you can enjoy your summer vacation.
Just 100m away from the beach, 100m from the center of Nea Vrasna and a 2- minute-drive from the Egnatia Odos junction.
Xenia Palace provides you with a set of services that will satisfy even the most demanding.
It is located a stone's throw from the pedestrian street of the beach with plenty os taverns, cafés, bars and a rich market that extends from Nea Vrasna to Asprovalta.
At 100 meters there is a beautiful playground, pedestrian parks as well as an amusement park for your little ones.
Nea Vrasna beach is fully organised with lifeguards, water sports, free sand space and sunbeds.
Your relaxation is always the main concern of the people in charge at Xenia Palace.